Your resource for the perfect beach vacation in the Cocoa Beach area in Florida
Cocoa Beach is a city located on the east coast of Florida in the United States. It is situated on the Atlantic Ocean, about an hour's drive east of Orlando. The city is known for its beautiful beaches, which are popular with tourists and locals alike.
Cocoa Beach was named after the cocoa trees that were once prevalent in the area. The city was incorporated in 1925 and has a population of about 11,000 people. It is located in Brevard County, which is known for its high-tech industry and space exploration.
The city of Cocoa Beach is home to a number of attractions, including the Cocoa Beach Pier, which stretches out over the Atlantic Ocean and is a popular spot for fishing and other recreational activities. The city is also home to the Kennedy Space Center, which is operated by NASA and is the launch site for many of the agency's space missions.
In addition to its beautiful beaches and space-related attractions, Cocoa Beach is also home to a number of restaurants, shops, and other businesses. The city is known for its laid-back atmosphere and is a popular destination for tourists looking to relax and enjoy the Florida sunshine.
Despite its small size, Cocoa Beach has a rich history and has played a significant role in the development of Florida. The city has a strong sense of community and is home to a number of festivals and events throughout the year, including the annual Easter Surf Fest, the Seafood and Music Festival, and the Fourth of July Fireworks Celebration.
Overall, Cocoa Beach is a unique and charming city that offers something for everyone. From its beautiful beaches and space-related attractions to its laid-back atmosphere and rich history, there is always something to see and do in Cocoa Beach.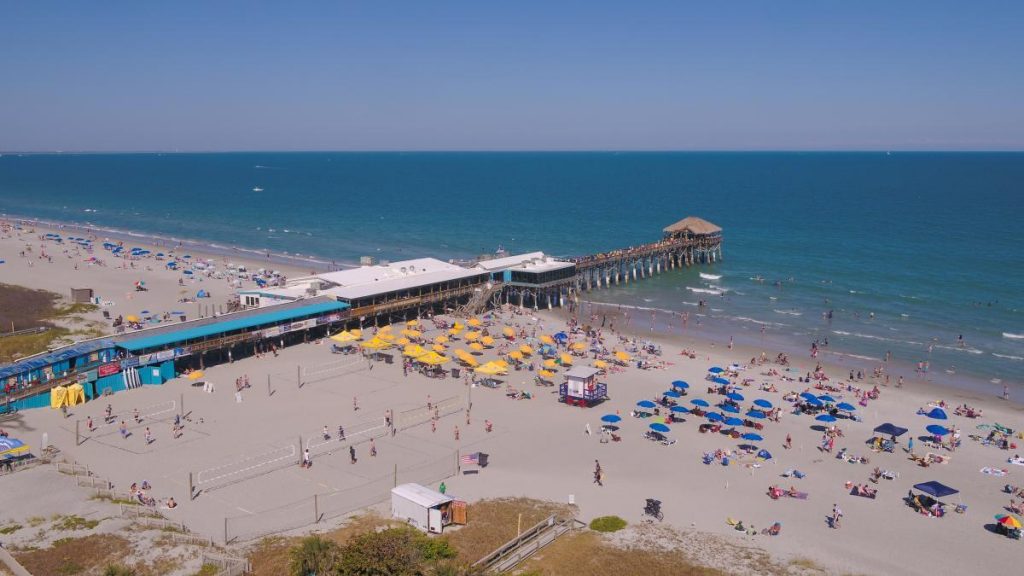 Cocoa Beach is only an hour from Orlando
Cocoa Beach is the CLOSEST BEACH to Orlando, Cocoa Beach is situated just minutes from Florida's fastest growing port – Port Canaveral – where you can embark from our world class cruise terminals aboard affordable cruises to exotic destinations. Disney Cruise Line makes its home in Port Canaveral, as well as Carnival and Royal Caribbean Cruise Lines.
Come to the Cocoa Beach area and witness history in the making as legendary minds work to make space exploration a reality for everyone. Companies like NASA, SpaceX, Blue Origin, and more launch their rockets into space from Cape Canaveral and Kennedy Space Center launch sites. Enjoy the marvel of space as you watch a launch from almost anywhere in the Cocoa Beach area!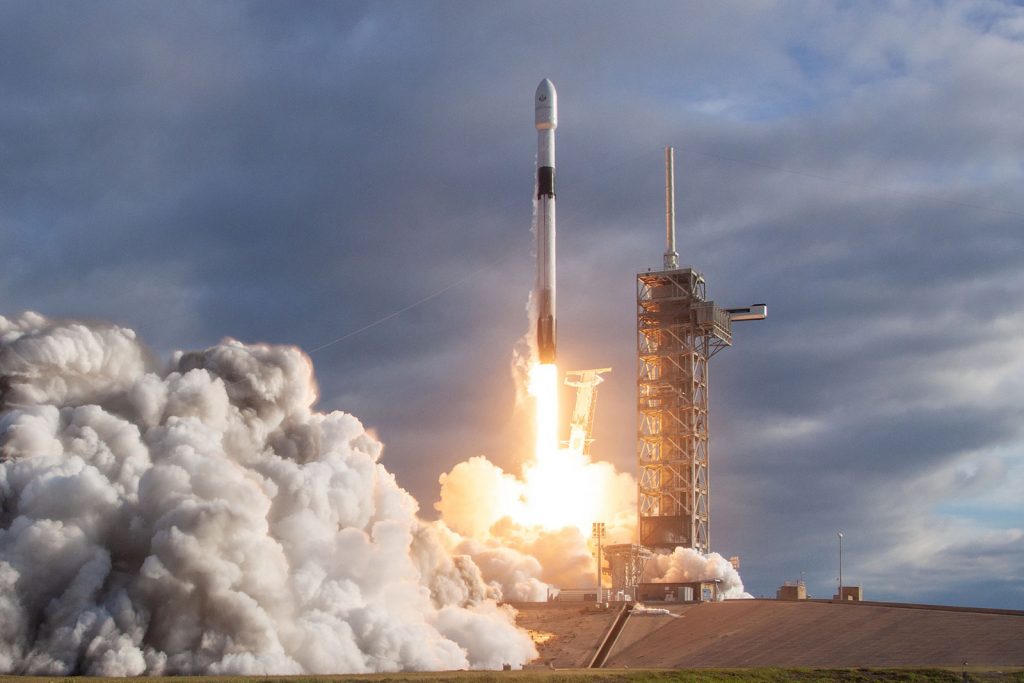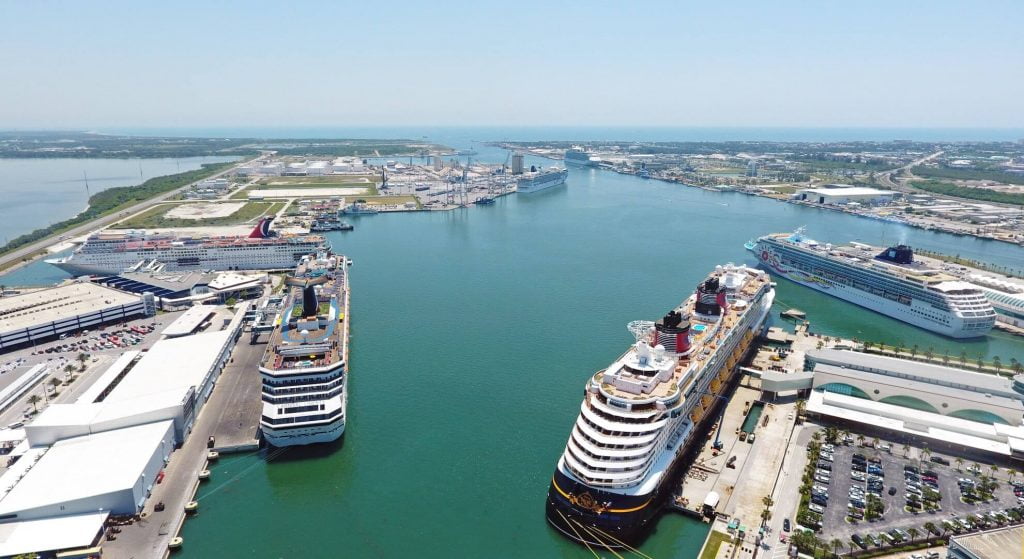 Cruises at Port Canaveral
Thinking about taking a cruise? Port Canaveral has many of the top names in cruise lines like:
Disney Cruise Line

Victory Cruise Casino

Carnival Cruise Line

Royal Caribbean

Norwegian Cruise Line

and more…
The Space Coast offers so much to do on your vacation, but a cruise is definitely an experience you will never forget!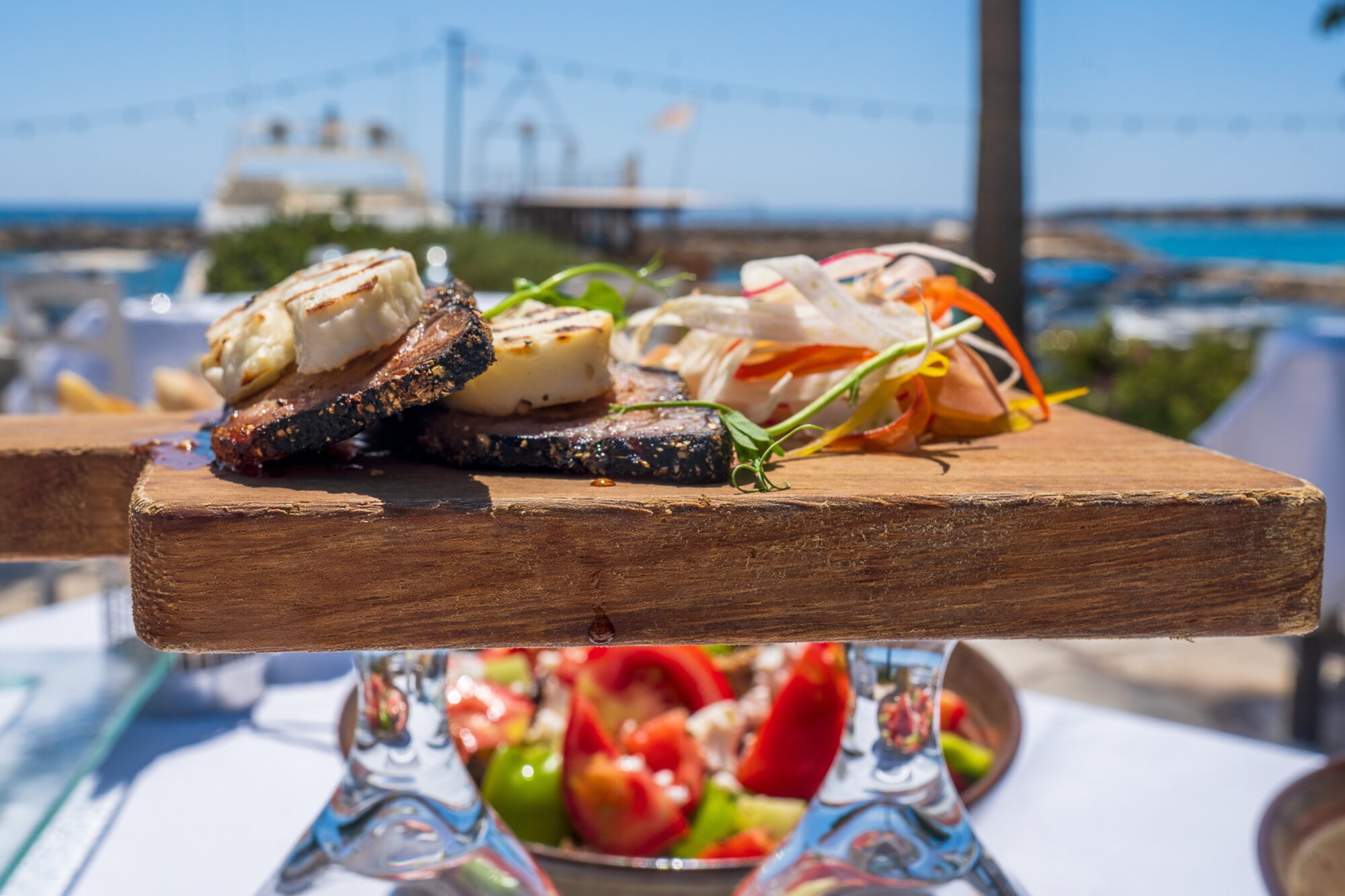 Can you believe that around 131 million people visit the Sunshine State each year? Florida has so many charming cities to offer, but Cocoa Beach is a