Beaches Near Cocoa Beach and Cape Canaveral
Best Beaches in the Cocoa Beach Area!
Check out the best beaches in cocoa beach!
The Cocoa Beach area has some of the best beaches across the entire east coast. With miles of beachline on Florida's Spacecoast, Cocoa Beach has an optimal view for any rocket launch from both Spacex and Kennedy Space Center. The beaches here like Jetty Park Pier and Lori Wilson, have great waves for surfing and soft white sand. The whole Cocoa Beach area is built for your enjoyment. Take a day at the beach and then find incredible beach front restaurants and bars, plus live music from a variety of places on a regular basis.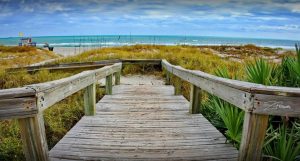 Lori Wilson Park is not only one of the favorite beaches of local Cocoa Beach residents, but famous for the I Dream of Jeanie street
Read More »
Where to Stay in the Cocoa Beach Area
Beachside Hotel And Suites Cocoa Beach, FL Launch into your Beachside oasis. Check Availability Learn More Come enjoy Cocoa Beach! Welcome to Beachside Hotel and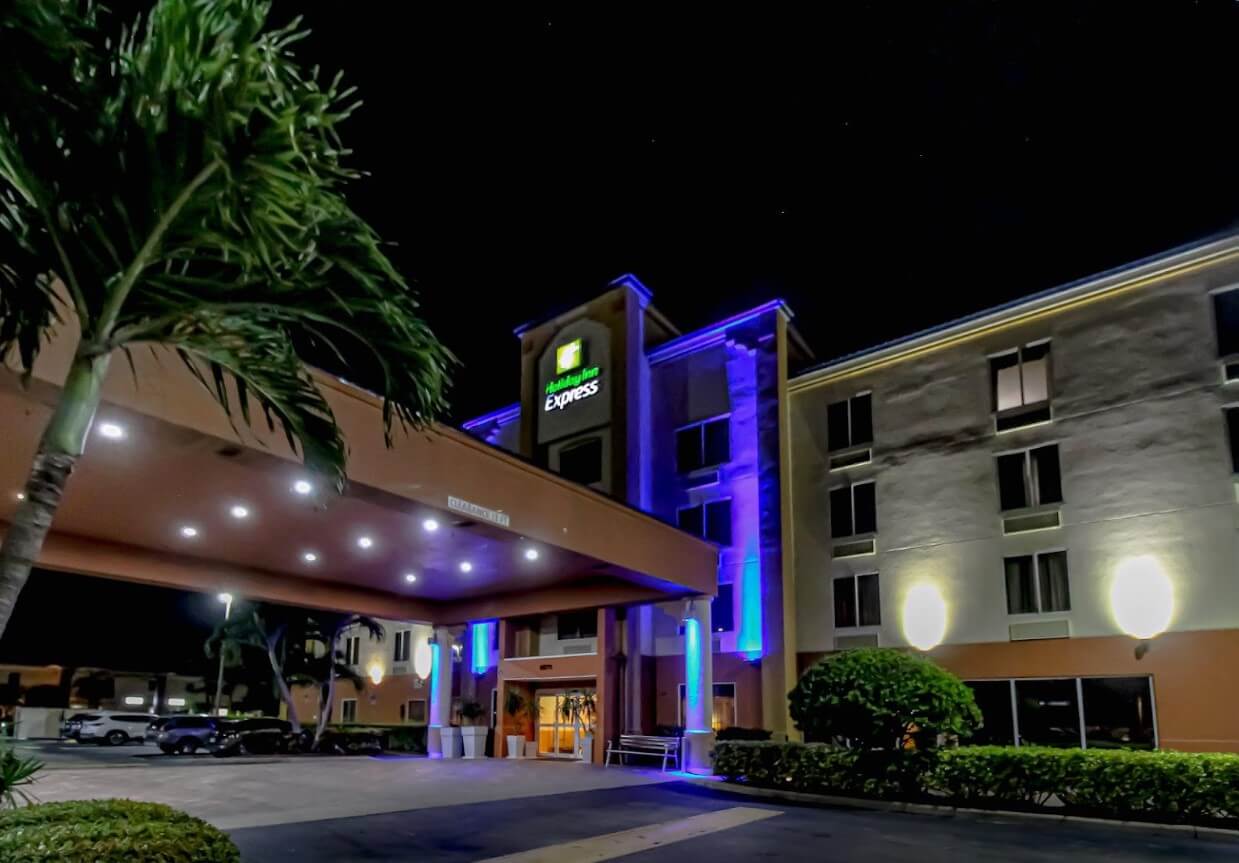 Holiday Inn Express & Suites Cocoa Beach, FL Enjoy your beach vacation from our hotel in the heart of Cocoa Beach Check Availability Learn More
Best Western Cocoa Beach Hotel & Suites Enjoy your beach home away from home! Check Availability Learn More Come enjoy Cocoa Beach! Welcome to Best