Go On A Cruise From Cape Canaveral!
Cruise Lines at Port Canaveral
Port Canaveral is a seaport located in Brevard County, Florida. It is located 45 miles east of Orlando and is one of the busiest cruise ports in the world. In addition to serving as a departure point for many popular cruise lines, Port Canaveral is also home to a variety of restaurants, shops, and attractions. Some of the things to see and do at Port Canaveral include visiting the Exploration Tower, a seven-story interactive exhibit that offers panoramic views of the port and surrounding area, or taking a tour of the Kennedy Space Center Visitor Complex, which is located nearby.
There are also a number of marinas and charter fishing companies located at Port Canaveral, making it a popular destination for recreational boaters and fishermen. Overall, Port Canaveral is a vibrant and bustling hub that offers a range of activities for visitors of all ages.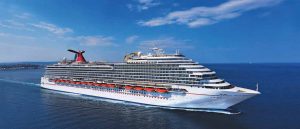 Cruise Lines
Carnival Cruise Line offers two to seven-night cruises to the Caribbean, and is sure to have a cruise booking ready to meet your desired length
Read More »
Snooze N Cruise Hotel Packages for Your Cruise
Snooze n Cruise is a hotel package offered by some hotels near Port Canaveral in Florida. The package includes accommodations at the hotel and transportation to and from Port Canaveral, making it a convenient option for travelers who are taking a cruise from the port. Some Snooze n Cruise packages may also include additional perks, such as breakfast or discounts on activities and attractions in the area. The package is designed to make it easy for travelers to stay overnight before or after their cruise, without having to worry about transportation to and from the port. Snooze n Cruise packages can be a good option for travelers who want to stay close to the port, but may not be suitable for those who prefer to stay in the city or who have other transportation arrangements.
Where to Stay for Your Cape Canaveral Cruise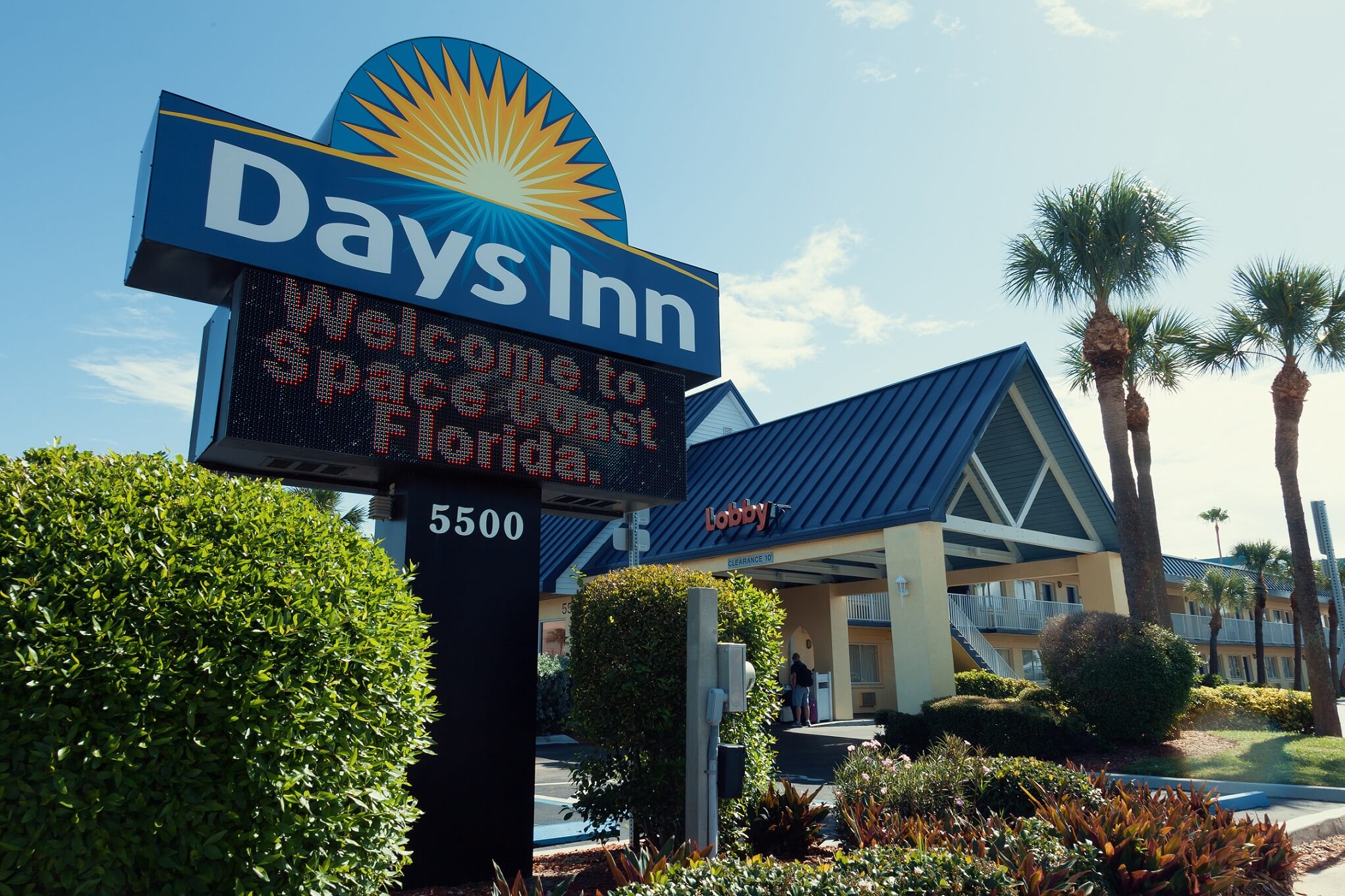 Days Inn by Wyndham Cocoa Beach Port Canaveral Near Cocoa Beach Pier, Port Canaveral Cruise Port, and Kennedy Space Center Check Availability Learn More Come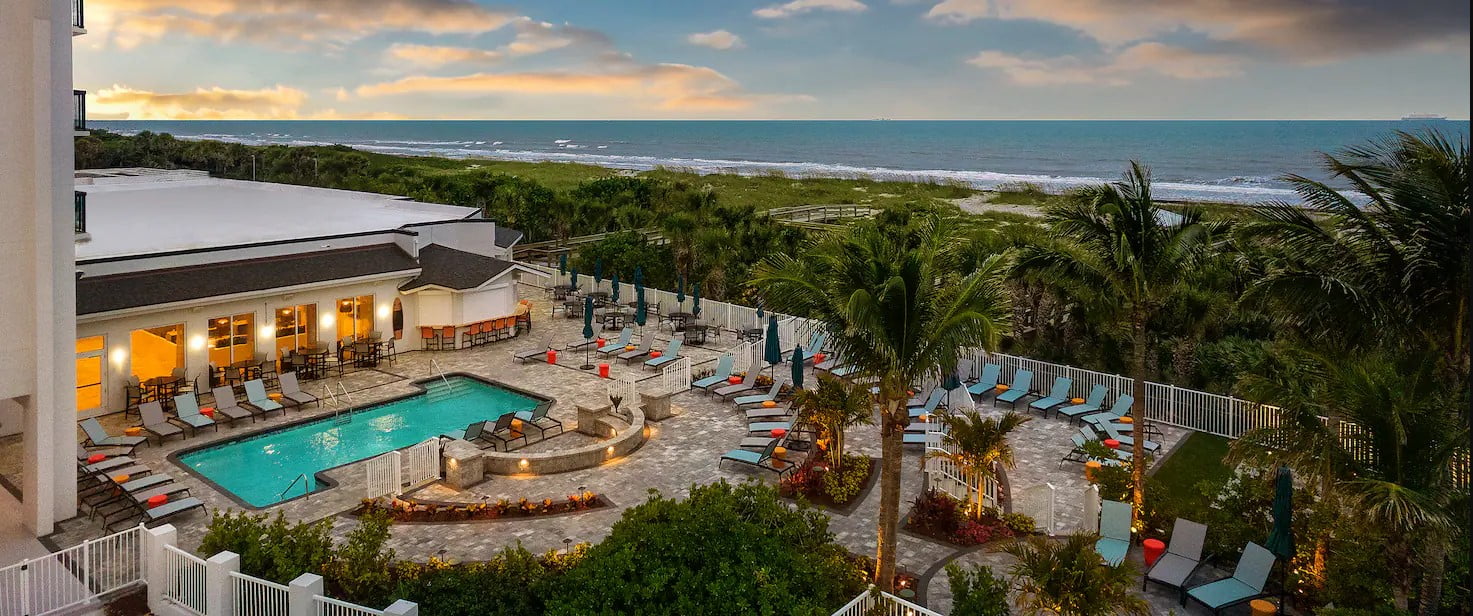 Hilton Garden Inn Cocoa Beach Oceanfront Space Coast views with a private beach Check Availability Learn More Come enjoy Cocoa Beach! Welcome to Hilton Garden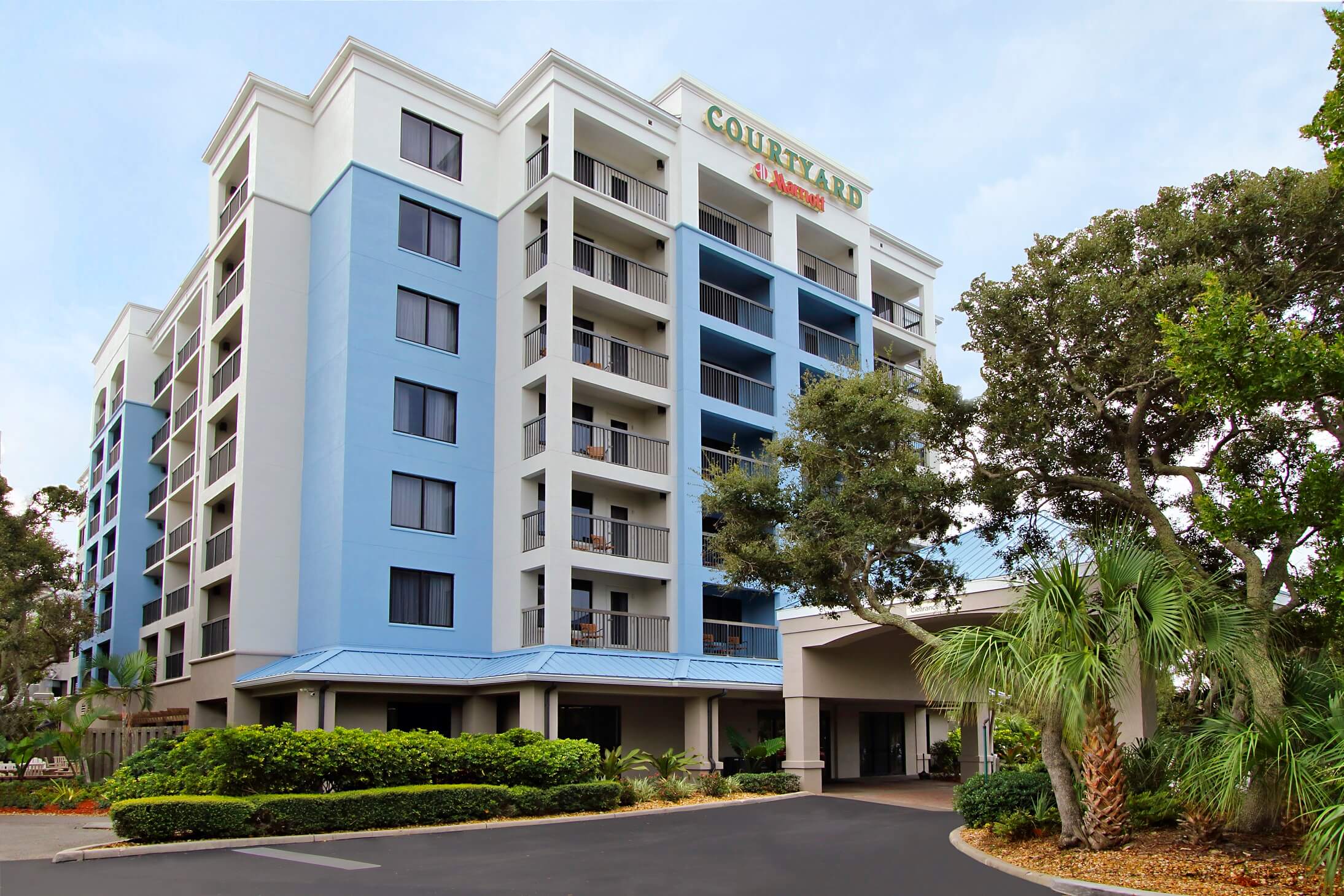 Courtyard by Marriott Cocoa Beach Cape Canaveral, FL Explore space and nature from our Cocoa Beach hotel Check Availability Learn More Come enjoy Cocoa Beach!