In a recent article from Travel + Leisure, they highlighted Cocoa Beach as "balmy waters and that oh-so-cool surf vibe are on tap at Cocoa Beach in Florida, ranked as the best surf spot in America."Here we dive into what the article said about Cocoa Beach as the best surf spot in America. With 12 miles of coastline and 80-degree average temperatures, you can bet on surfing conditions being ideal year-round. Kelly Slater, the world-renowned surfer, is from Cocoa Beach.
Rentals
Travel + Leisure also talks about how Cocoa Beach is a great place to learn how to surf, with plenty of chill waves for beginners. Check out our recommendations for surfing rentals and lessons.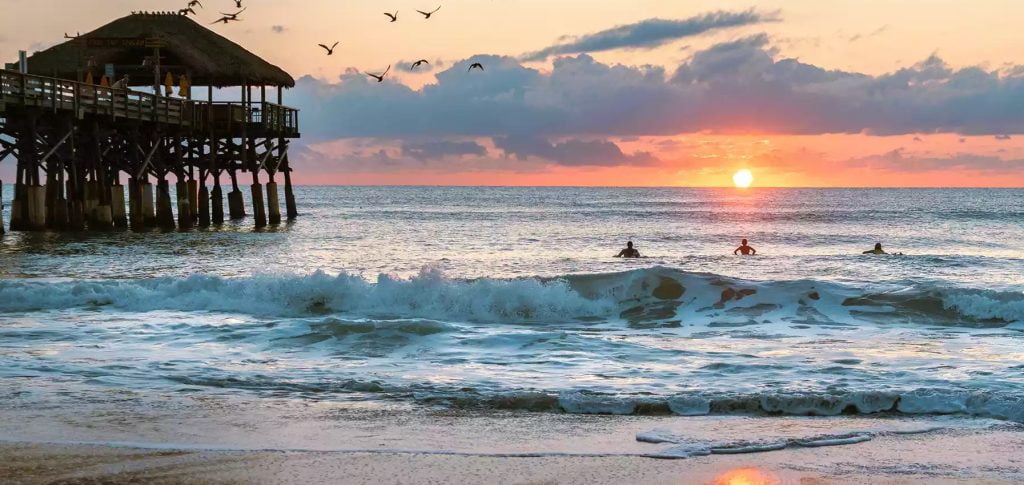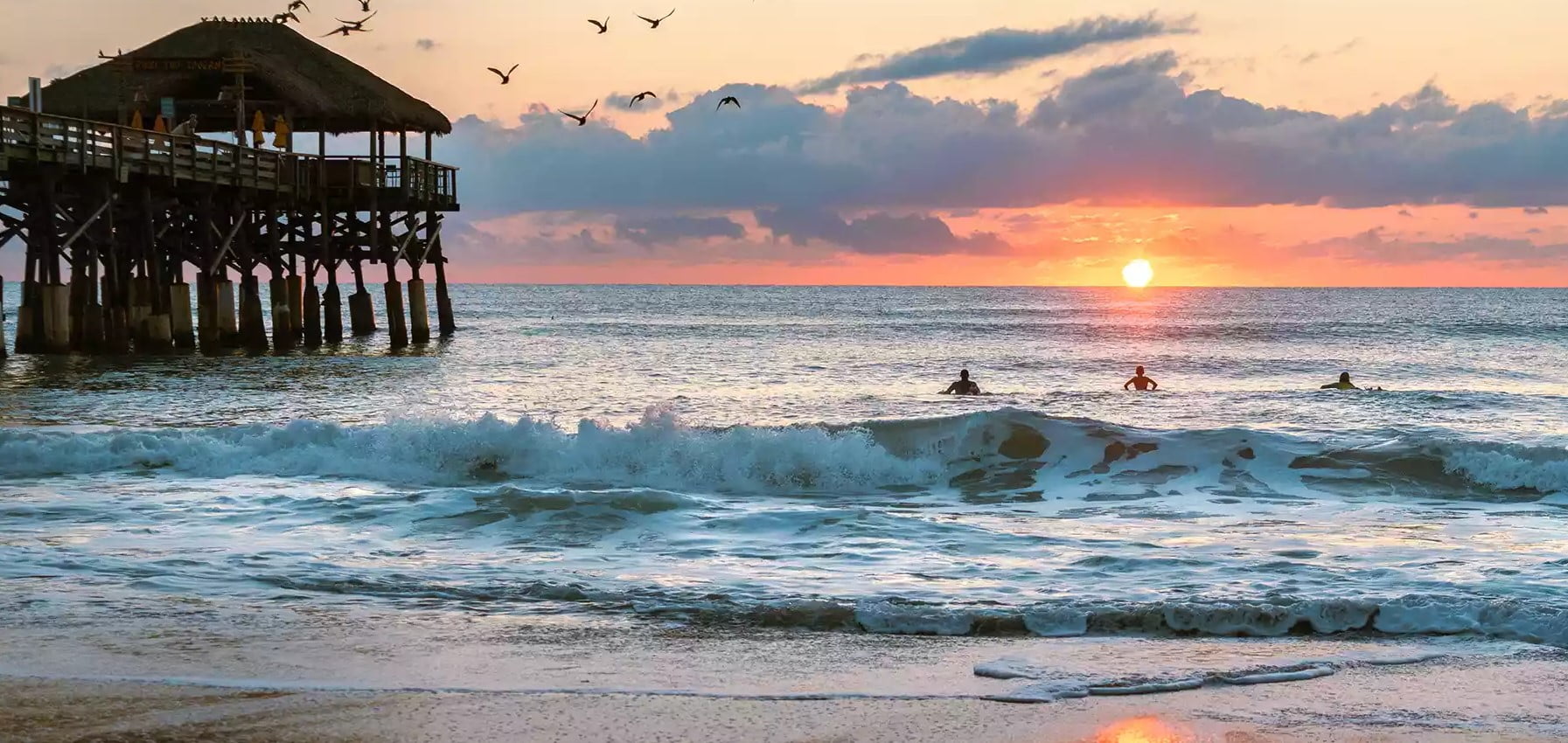 Other things to do in Cocoa Beach
They of course, pointed out some of the non-beach-related things to do in Cocoa Beach, which is great because there are so many things to do in the area! Check out our growing list of things to do in Cocoa Beach. Some of the highlighted items on their list where the Florida Surf Museum and Kennedy Space Center. If you are coming to the Spacecoast make sure you make a day for these incredible attractions.
Where to Eat and Drink
Travel wouldn't be as exciting as it is without getting to try new restaurants and especially in a place like Cocoa Beach where you can find restaurants with an oceanfront view! Travel + Leisure gave shoutouts to Riki Tiki Tavern, Florida's Seafood Bar & Grill, as well as offering a healthy fare option, The Green Room Cafe. Here is our growing list of restaurants and bars in the Cocoa Beach and Cape Canaveral area.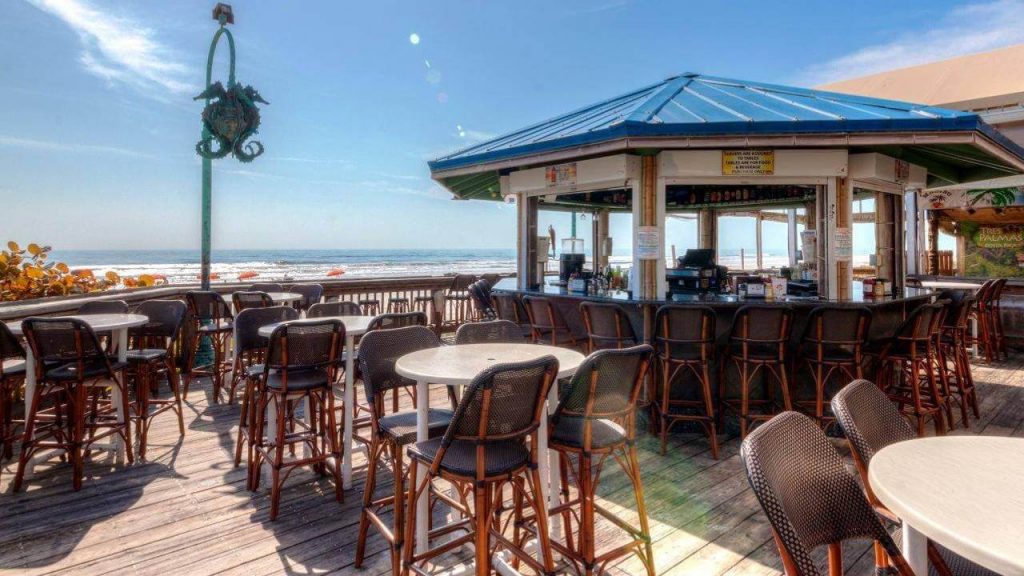 Where to Stay
Hilton Cocoa Beach Oceanfront was given a shoutout in Travel + Leisure's article! Stating a hotel like Hilton Cocoa Beach Oceanfront has everything a surfer needs and then some, complete with direct beach access bike and boogie board rentals and even surf lessons! Beach access doesn't get easier than this, but if you're done at the beach for the day, kick back and relax by the pool with a drink in your hand.
Of course, we know plenty of incredible hotels to choose from in the Cocoa Beach area, and that list is only a click away!