The Wizard of Oz has charmed Americans for over a century. Take a trip to Cape Canaveral and experience a museum like none other, the Wizard of Oz Museum! With over 700 Google reviews with an average of 4.9 stars we think it's fair to say this place has something unique to offer! This museum in Cape Canaveral let's the visitor truly experience the world of Wizard of Oz with an enchanting celebration of all the classics enduring appeal.
The Immersive Experience
Wizard of Oz museum is an immersive experience. One of their exhibits utilizes lazer projectors to all four walls and floor to create authentic Wizard of Oz scenes. Similar to the Immersive Van Gogh exihibit located in a view major cities around the country. Currently you can enjoy the immersive Wizard of Oz experience and a Van Gogh experience as well!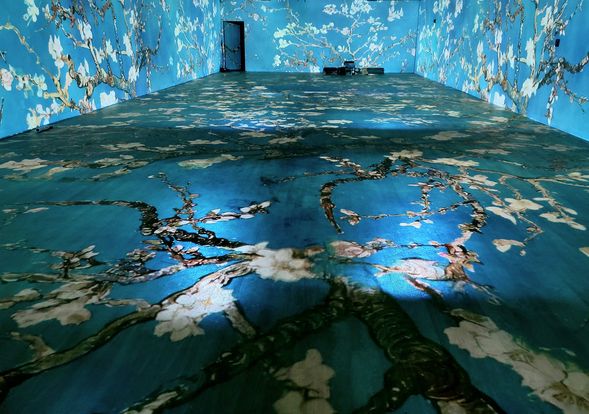 Collectibles
The Wizard of Oz museum in Port Canaveral displays over 2000 pieces of memorabilia related to the movie and Wizard of Oz book series. The display is organized in chronological order by a decade in each cabinet starting from 1850. The original MGM 1939 movie was made almost 40 years after the original book.
Each cabinet has notes to read in addition to QR codes that can be used to enhance visitors' experience. The first ten cabinets cover a period from the 1850s to 1990 (the 50th anniversary of a famous movie).
Additional 10 cabinets around the perimeter of the walls at the museum display collectible memorabilia past the 1990s with two of them dedicated to Judy Garland and another to show various variations of collectible editions of the Wizard of Oz book.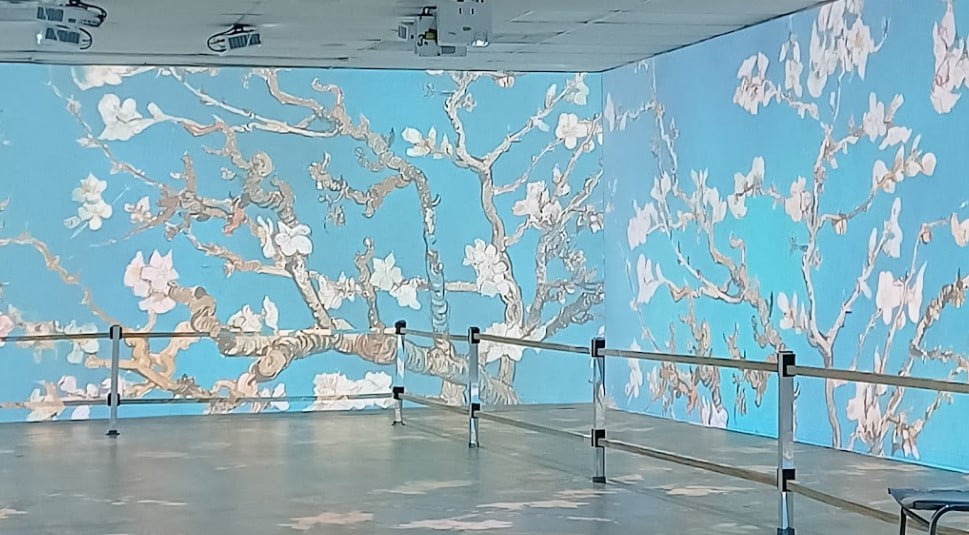 Museum Information
Address: 7099 N Atlantic Ave, Cape Canaveral, FL 32920
Phone: (888) 949-6369
Hours of Operation
Opens every day at 8AM and closes at 5PM.