Cocoa Beach, Florida, has been the home to a plethora of famous individuals who have made a significant impact in various fields. From space exploration to professional sports, this charming town has nurtured talents that have achieved worldwide recognition. Let's explore the 10 legendary people of Cocoa Beach who have either come from or chosen to call Cocoa Beach their home.
1. Kelly Slater – Surfing Legend
Cocoa Beach has long been a hub for surf enthusiasts, and Kelly Slater is perhaps the most famous surfer to hail from this region. With an astounding 11 World Surf League championships to his name, Slater is a legend in the surfing world.
2. Astronauts of Cocoa Beach
Cocoa Beach's proximity to the Kennedy Space Center has made it a home to many astronauts. Notable names include John Young, the ninth person to walk on the moon, and Charles Gemar, a veteran of three Space Shuttle missions.
3. I Dream of Jeannie's Barbara Eden
The beloved actress Barbara Eden, who played the famous role of Jeannie in the TV show "I Dream of Jeannie," made Cocoa Beach her home, adding a touch of Hollywood glamour to the town.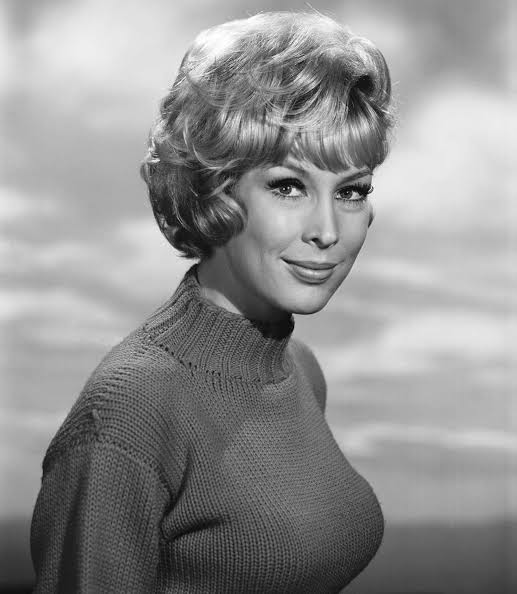 4. C.J. Hobgood – Pro Surfer
Like Kelly Slater, C.J. Hobgood is a Cocoa Beach native and a professional surfer. He won the prestigious World Surf League title in 2001, showcasing the town's deep-rooted surf culture.
5. Paul Azinger – Golf Champion
Professional golfer Paul Azinger, who has 12 PGA Tour wins to his name, grew up in Cocoa Beach. His golfing prowess has earned him recognition both on and off the course.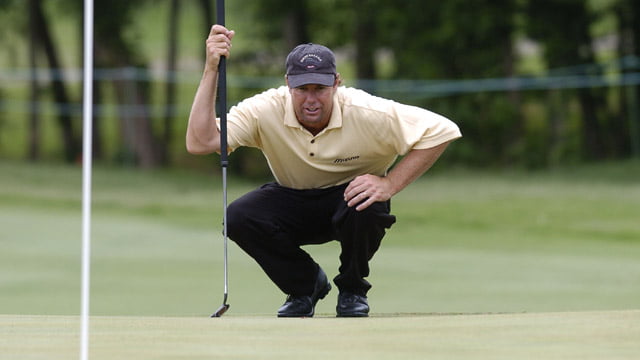 Discover 5 More Legendary People of Cocoa Beach
6. Pat O'Hara – Arena Football Legend
Pat O'Hara, a former quarterback, not only hails from Cocoa Beach but also made his mark in the world of sports. He's known for his career in arena football and coaching.
7. F. Story Musgrave – Renowned Astronaut
Dr. Story Musgrave is an accomplished astronaut who participated in numerous Space Shuttle missions. He's considered one of the most educated astronauts, with six academic degrees.
8. Rusty Johnson – Surfboard Shaper
Rusty Johnson is a renowned surfboard shaper who hails from Cocoa Beach. His surfboards are sought after by surfers worldwide, contributing to the town's surf heritage.
9. George R. Carruthers – Inventor and Scientist
Dr. George R. Carruthers, a Cocoa Beach resident, was an astrophysicist and engineer known for his work on ultraviolet spectroscopy and inventing the ultraviolet camera/spectrograph, which was used on the Apollo 16 mission.
10. Tom Johnson – Environmental Activist
Tom Johnson, an environmental activist and founder of the nonprofit organization The Turtle Preservation Society, has played a vital role in protecting the area's sea turtles and preserving Cocoa Beach's natural beauty.
These famous individuals have not only left their mark on Cocoa Beach but have also made significant contributions to their respective fields, enriching the character of this coastal town. Cocoa Beach continues to be a place that nurtures talent, adventure, and innovation, inspiring the next generation of talents.